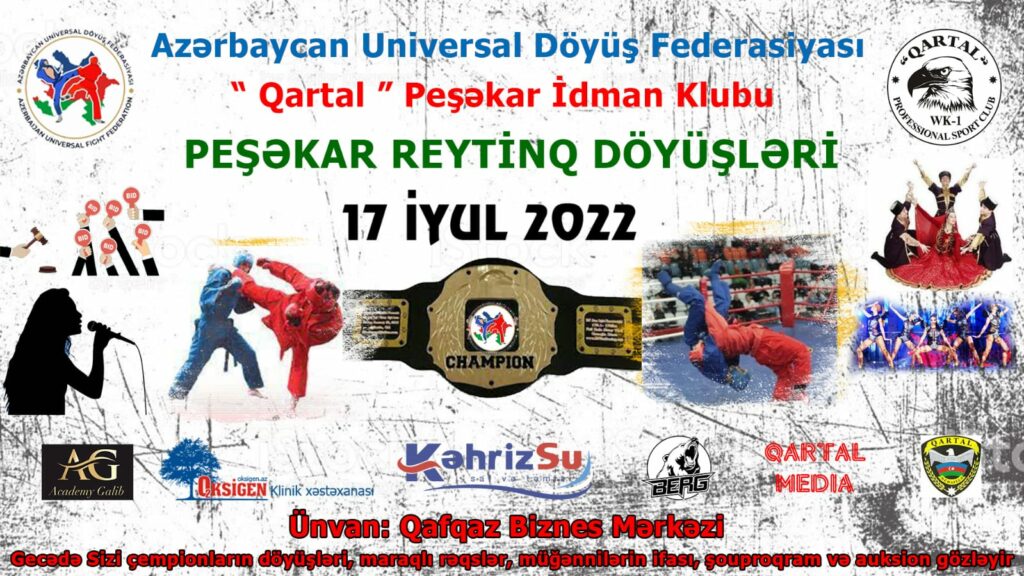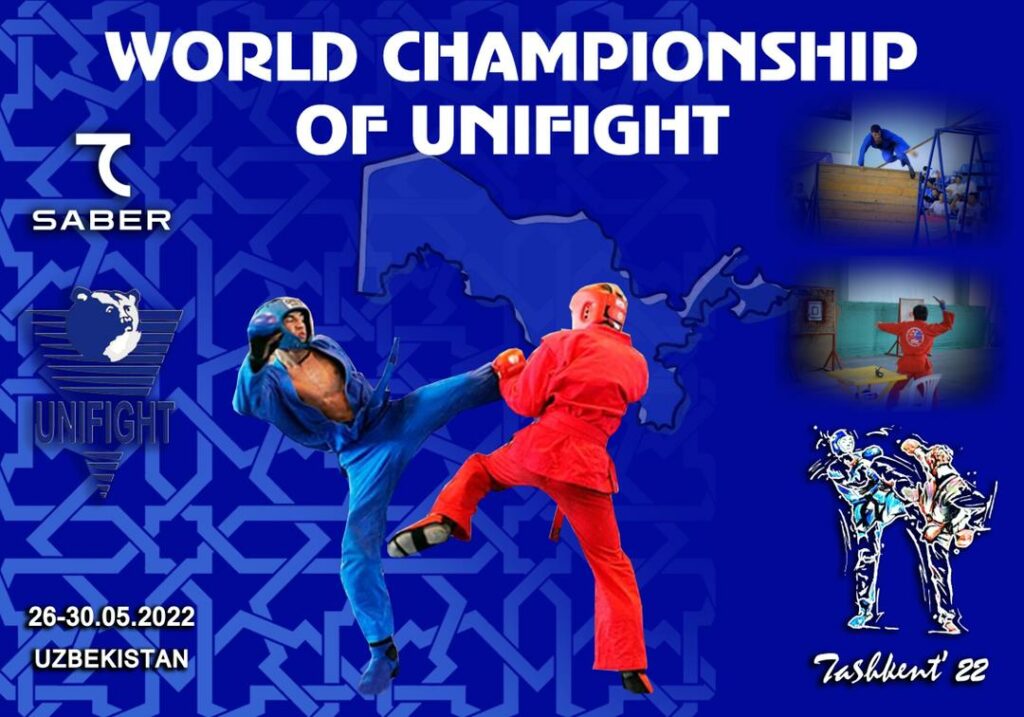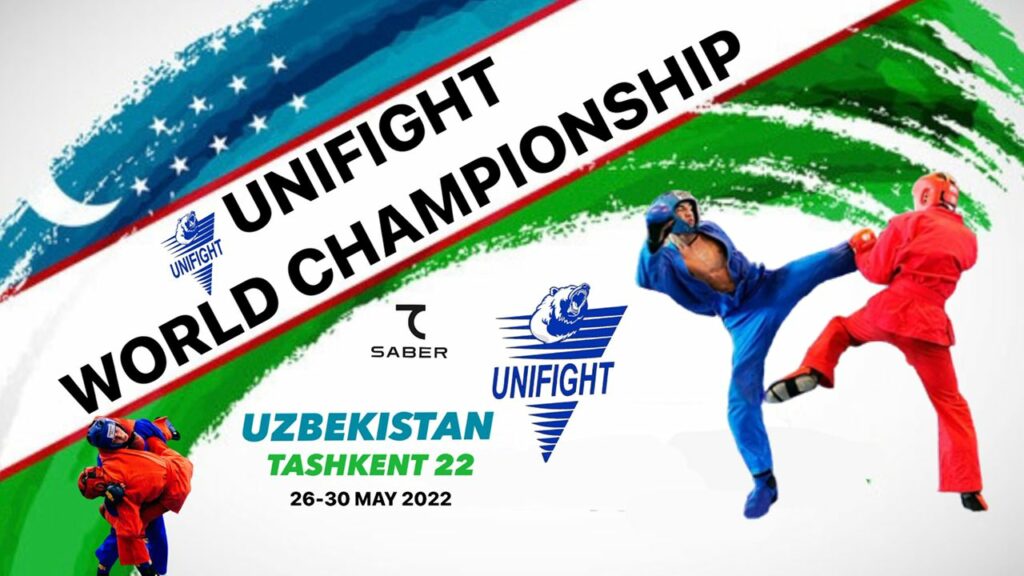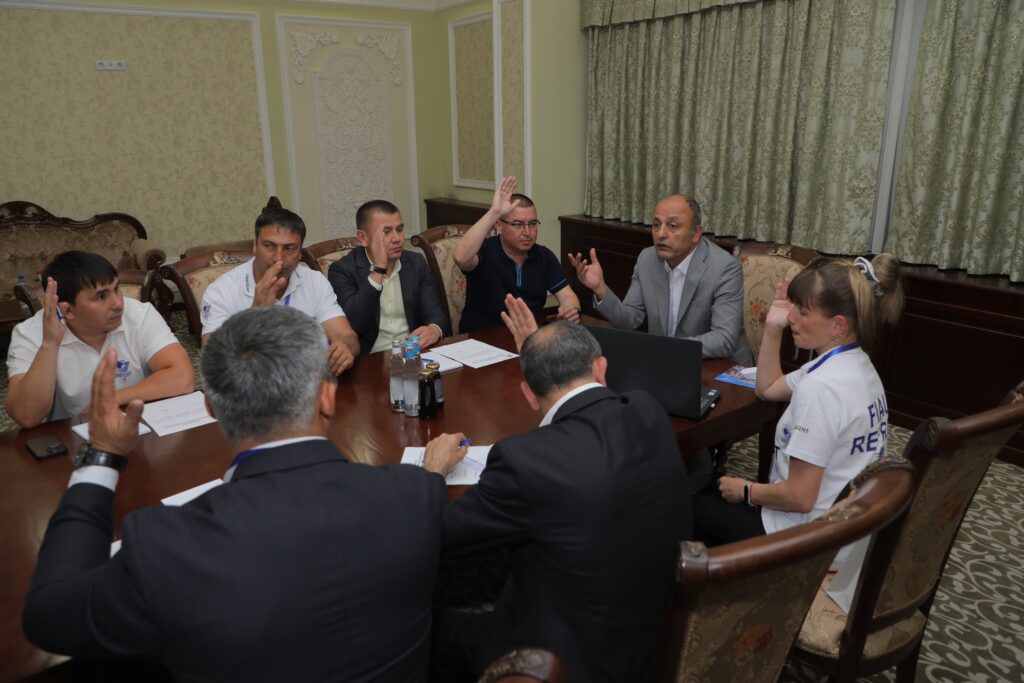 PROTOCOL of the General Meeting (Congress) No. 1/2021 Federation International Amateur "UNIFIGHT"

A UNIFIGHT tournament in memory of the national leader was held in Aghdam

On October 14-17, 2021, a republican tournament on a universal combat sport was organized in the Aghdam district, dedicated to the memory of national leader Heydar Alirza oglu Aliyev, in which about 400 athletes of all age groups took part. Before the opening ceremony of the tournament, the leadership of the Federation, honored guests, judges…
By the death of S.P. Novikov, the founder of the International Amateur Federation of "Universal Fighting", the vote for the post of President of the Federation was held, as a result of which Azer Hasanov, an honored worker of physical culture and sport of Azerbaijan, was elected.
On April 14, 2021, the founder of Universal Fight, President of the International Federation, an outstanding Soviet judoka and sambist, Olympic champion 1976 in Montreal (Canada), medalist of the 1973 and 1975 World Championships, European champion 1973, 1974 and 1976 1t., Passed away. Honoured Master of Sports of the USSR Sergei Petrovich Novikov.

Sergey Petrovich went through a unique life path, not noticing his rivals both in sports and in all spheres of activity in which he was ever involved. Thanks to him, Universal battle has appeared, flourishes and will always live.

We express our condolences to the family, friends and all the big friendly family of Universal battle. The memory of Sergei Petrovich will FOREVER remain in our hearts…

The President of International Sports Federation "Universal Fight" Azer Hasanov